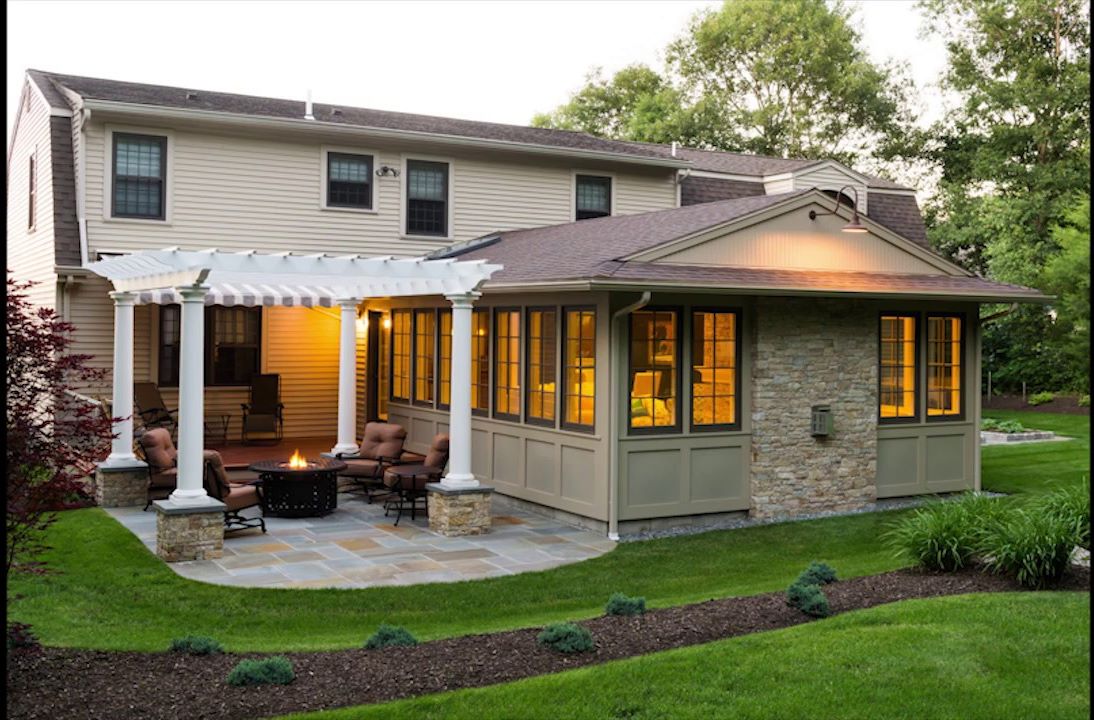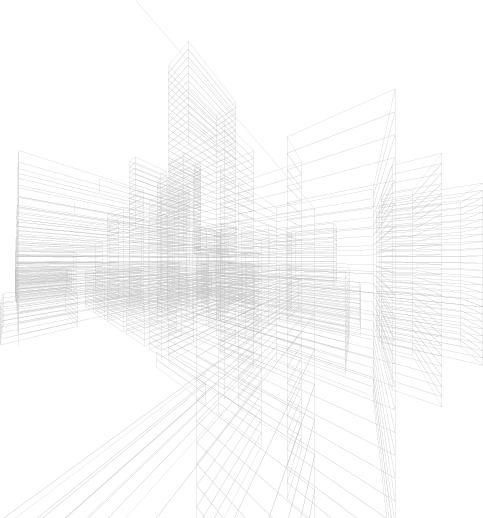 When you're looking for room addition in Orange County, FKB Design is the right choice for your new construction work. Our expert team will walk you through step-by-step to your dream Remodeled Room Addition. From the contemporary look to classic and elegant, you choose your style and we'll have it done. We do offer a variety of services for homeowners, besides, we're a licensed company, bonded and insured to work in Orange County.
Trust. Credibility. Value. Peace of Mind.
Room Additions can be some of the most demanding, most grueling building projects a homeowner is likely to take on. This means there are lots of practical considerations that must come into play. The right people delicately maneuvered into the right place – that's the only way to ensure high-quality finished work. We understand the nuances of such projects very well and this is why we commit nothing but our best project managers to home additions. Each project gets its own dedicated project manager.
Trust your next home addition to FKB Design, and you tap into decades of general contracting experience. This translates into real knowledge and application that ensures your addition complies fully with local building codes. You also tap into a vast and trusted network of product suppliers, engineers, and architects, all bringing something to bear upon the successful completion of even your most ambitious project. FKB Design is your one-stop source for kitchen remodeling, bathroom renovation, room addition, and outdoor living spaces. Call us today for a free at-home consultation.