Accessory Dwelling Units (ADU)/Garages in Orange County, CA
There are so many uses for garages in addition to storing your car. Have you considered creating an accessory dwelling unit (ADU)? An ADU is a smaller, independent residential dwelling unit located on the same lot as a stand-alone single-family home. These structures are also known as granny flats, accessory apartments or second units.
We can upgrade or build a hangout space for your family and friends, whether you need an in-law suite, home office, man cave, shed or pool house.
We can convert your existing garage, add a second story, or build a whole new structure!
As we're surveying your home, we will ensure there is room for your project and the structure will comply with all codes, rules, and regulations. Next, we present a realistic budget range and design options to you. We will guide you throughout the entire remodeling process and provide you with updates every step of the way.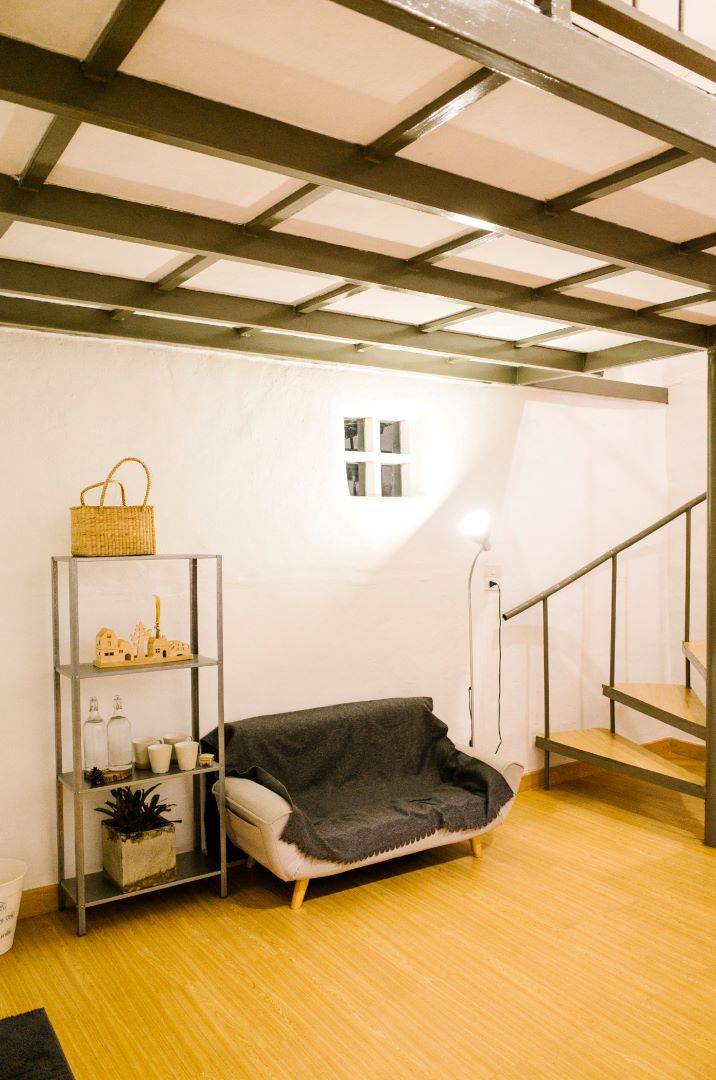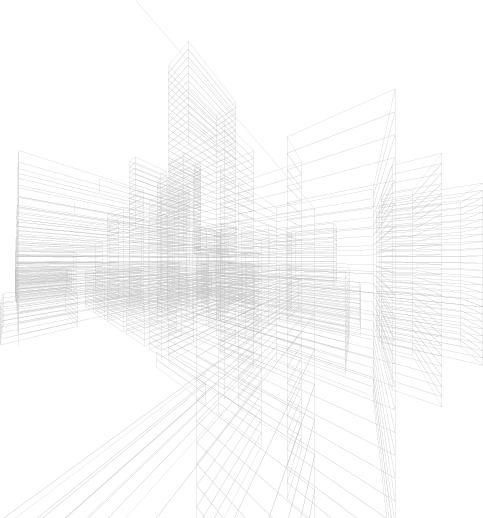 ADUs — The Way of the Future
If you've been keeping an eye on the housing market and news lately, you know that affordable living spaces are few and far between these days. There are fewer residences available, and more people need them.
ADUs allow space that wasn't being used for anything profitable to be turned into an easy residential unit so that there are more offerings for people who need homes and more profit back in the real people's pockets. It's a win-win!
ADU stands for an accessory dwelling unit. These are in addition to a single-family home, often on the side of or to the back of the main residential space.  ADUs are attached to the main house or detached, but are a separate living unit including an entrance, living space, kitchen, and dedicated sleeping area.