The Very Best Cabinets for Your Kitchen or Bath
Kitchen Cabinets In Ladera Ranch, CA
Upgrading the cabinets in your kitchen can improve its looks dramatically. If you desire to do a full-scale kitchen remodel but do not feel you have either the funds or time to devote to it, think about beginning by upgrading your cabinets. You'll be surprised and pleased with what a difference new cabinets can make.
When it comes to cabinets, there are numerous choices. For the budget-minded, a basic refacing of your existing cabinets may be all you require to do to bring fresh life to your kitchen. The next step up from refacing is changing the cabinets. How to decide which will work best for you? The first thing to do is to take a great long look at your existing cabinets. If you are happy with the way they are located and their basic performance but desire an upgraded look, then refacing might be an excellent choice for you. It can save you a significant amount of cash and still give you the feel of a total kitchen remodel. Cabinet refacers will take the doors off your existing cabinets, and replace them together with all the hardware. Cabinet refacing integrated with brand-new devices or perhaps new countertops or flooring can be an inexpensive alternative to a full kitchen remodel.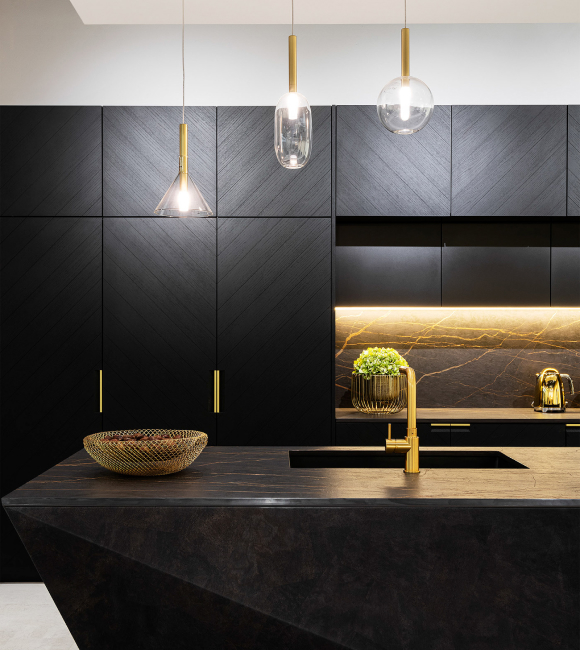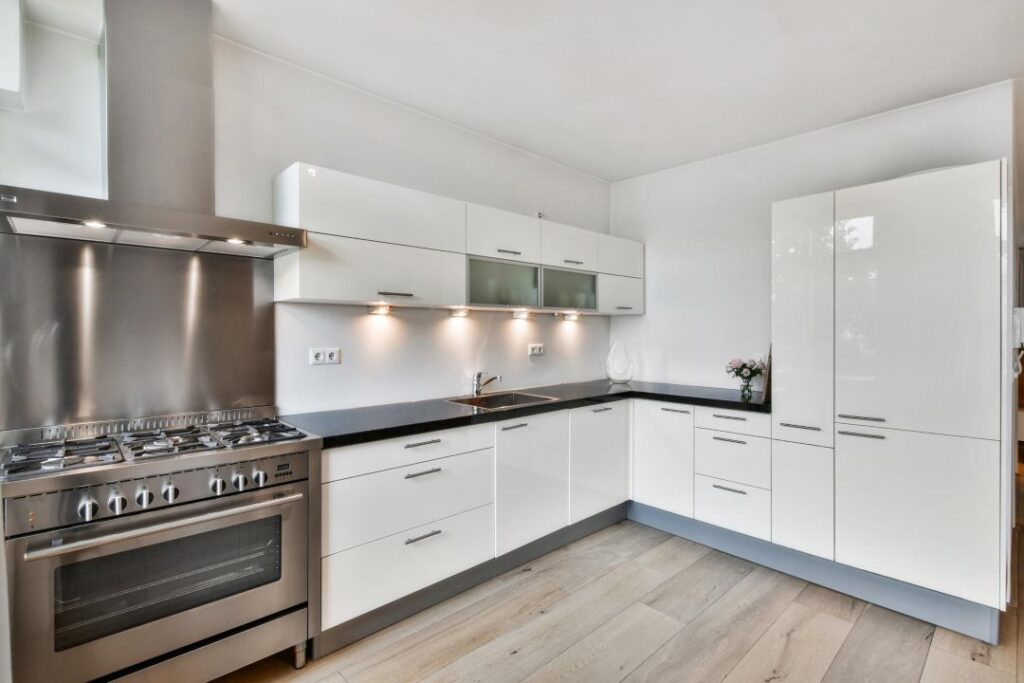 For people who choose to go for brand-new kitchen cabinets, lots of lovely alternatives exist. Consider how functional your current cabinets are and if you desire a new configuration of cabinets, or just to replace the ones you have. Remember that designers and remodelers are constantly developing space-conscious ways of creating cabinets that will turn your kitchen into a more effective and welcoming workspace. Contemporary cooking areas not just look beautiful, they are the height of functionality also. Do you require an area for all those tall cereal boxes your kids enjoy to eat? Or a recycling bin? Walk around your existing kitchen and pull open the doors of all your cabinets. Think of what works and what does not, and how you can arrange your area to make it more practical.
As soon as you've chosen you wish to go for broke and replace your present cabinets, you'll be surprised at the stunning alternatives you have available to you. Your first choice is going to focus on wood. Do you desire maple, oak, or cherry? How about birch or linden? Or maybe you desire a clean, modern-day try to find your cabinets, in which case you may wish to look into laminates or glass-fronted cupboards. Next you'll need to pick a door shape for your cabinets. You can have square doors, or arched ones; you can pick doors with a recessed design, or a raised panel, or an extremely basic, unadorned door. The options are unlimited. You'll also wish to choose a surface. Various colors and glazes can be applied to whichever door you've chosen, creating an unlimited range of try to find your cabinets.
A little research study and some thought of what you need will combine to assist you to come up with the best cabinets for your kitchen remodel. You'll be delighted with the difference brand-new cabinets can make.
We offer pre-fabricated, pre-finished cabinets and custom-built cabinets with custom paint or stain to fit every budget and need.