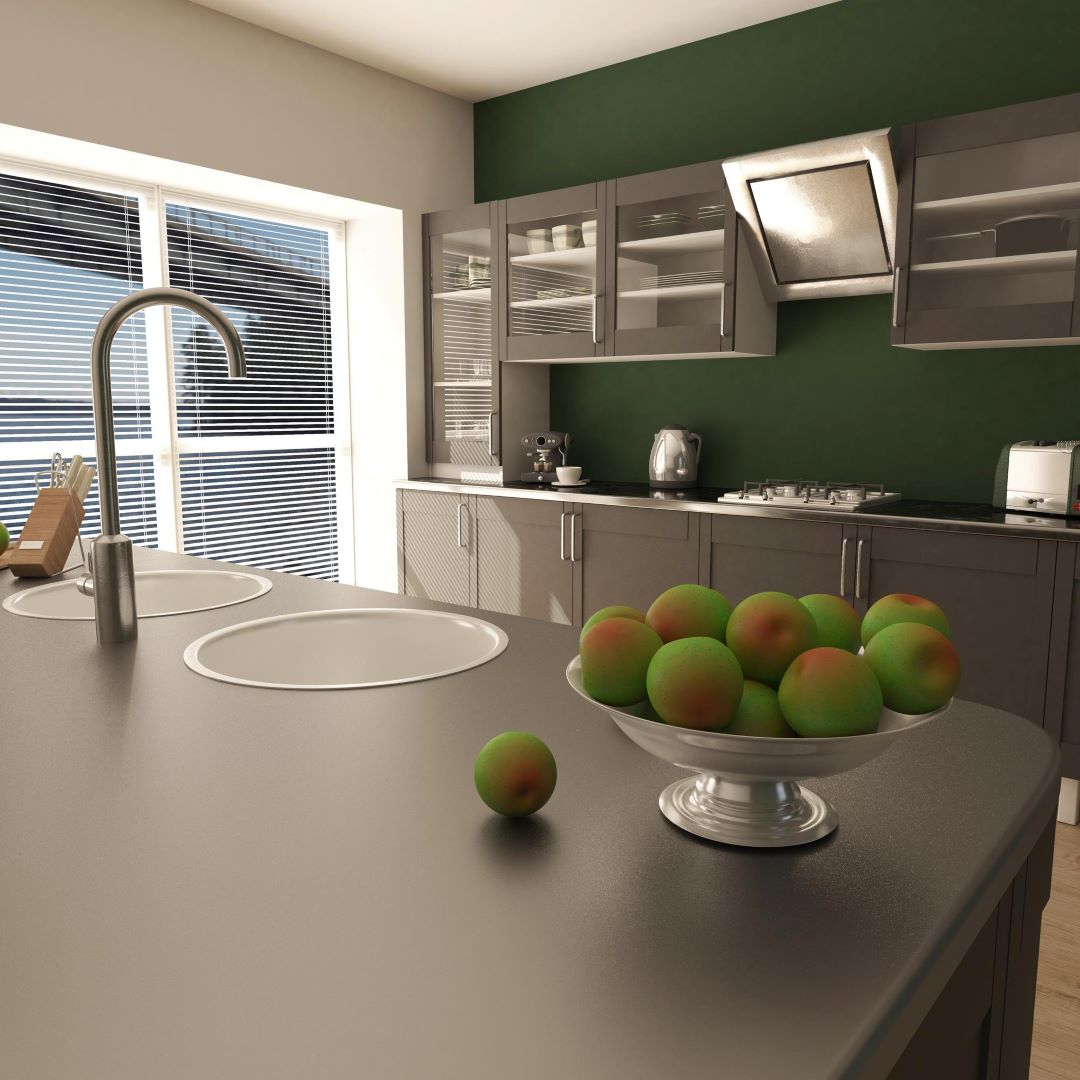 Quartz Kitchen Countertop Ladera Ranch, CA
Are you looking for an elegant as well as a durable kitchen countertop in Orange County, California? Quartz for bathroom and kitchen counters has actually gained considerable popularity recently because of its durability and versatility. Made up of naturally ground quartz and a small number of polymer materials, quartz incorporates the appearance of all-natural stone with the advantages of engineered countertop material. Unlike several sorts of all-natural stone countertops, quartz kitchen countertops are resistant to discoloration as well as various other damage from cooking oils, liquids, or other kitchen risks. Quartz is additionally nonporous, so you don't need to worry about accidental burn or scratching on your kitchen countertop.
At FKB Design, we have gathered a broad selection of quartz countertops to guarantee you're getting the finest quartz for your home. The brands we provide include: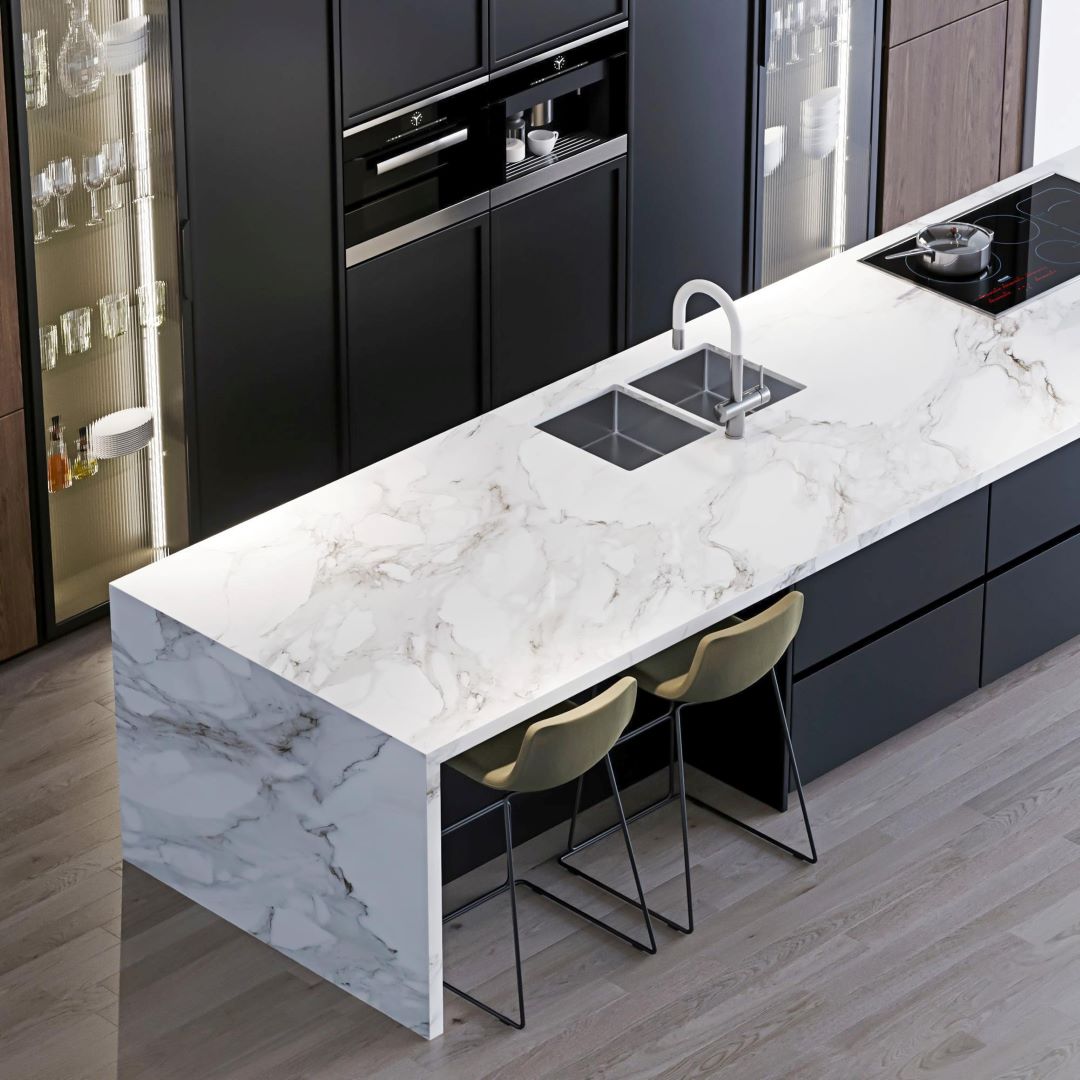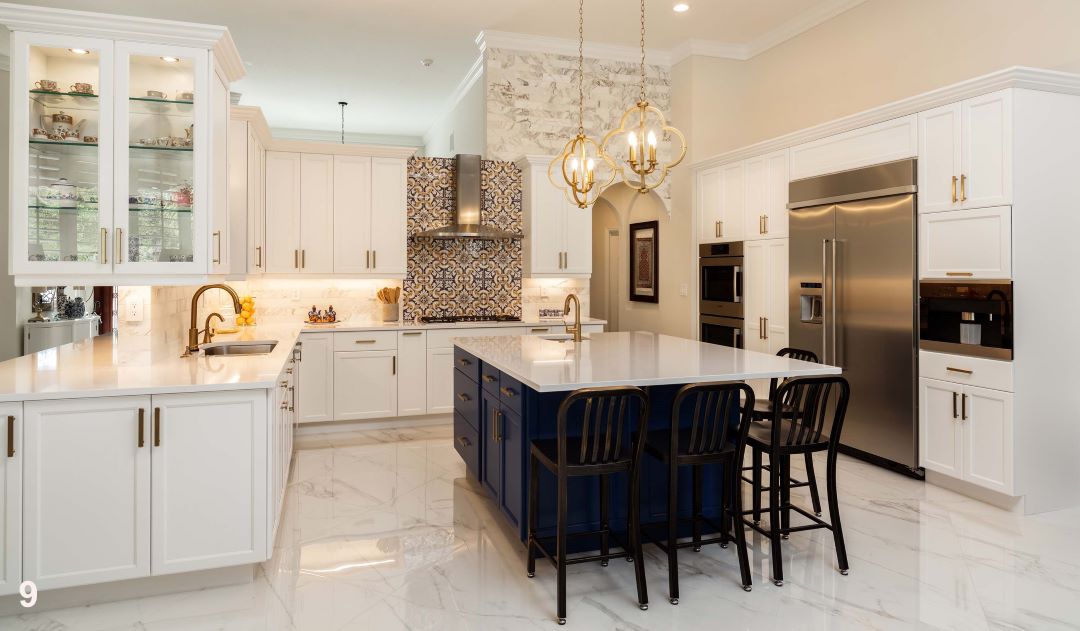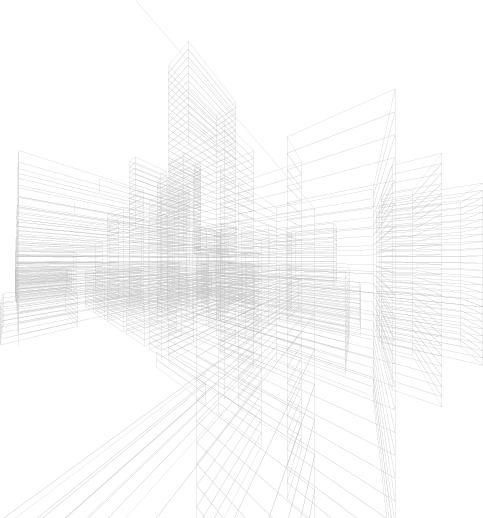 See The Advantages of Quartz Countertops
As a naturally acquired material, quartz countertops add lots of benefits to your kitchen, restroom, or any other countertop area throughout your home. The typical kitchen counter is included about 90% to 95% ground all-natural quartz as well as 5% to 10% resins to create an incredibly hard as well as durable surface area comparable to granite in both appearances as well as structure.
Considering quartz? Get in touch with FKB Design in Ladera Ranch, today to choose the best quartz for your upcoming kitchen or bathroom remodeling. From a gorgeous feel and look to a highly practical surface area, there's absolutely nothing quartz can't do for you. Call our team today to see exactly how lovely a brand-new kitchen area countertop can be! Our expert installers can assist you to choose the best color and grain size to match your various other aesthetic options.