Bathroom Remodeling in Orange County
The modern bathroom of today isn't just something you'd visit a few minutes per day. It's not simply a temporary rest stop for a quick shower. Nowadays, the bathroom has become so much more than that. It's a place where you can relax after a long, hard day at work. Our bathroom remodelers and the designer team will make your bathroom a haven that you can spend a spa-like experience in, with all the amenities you want. We also install custom showers and solid surface showers with zero grout lines and relaxing spas.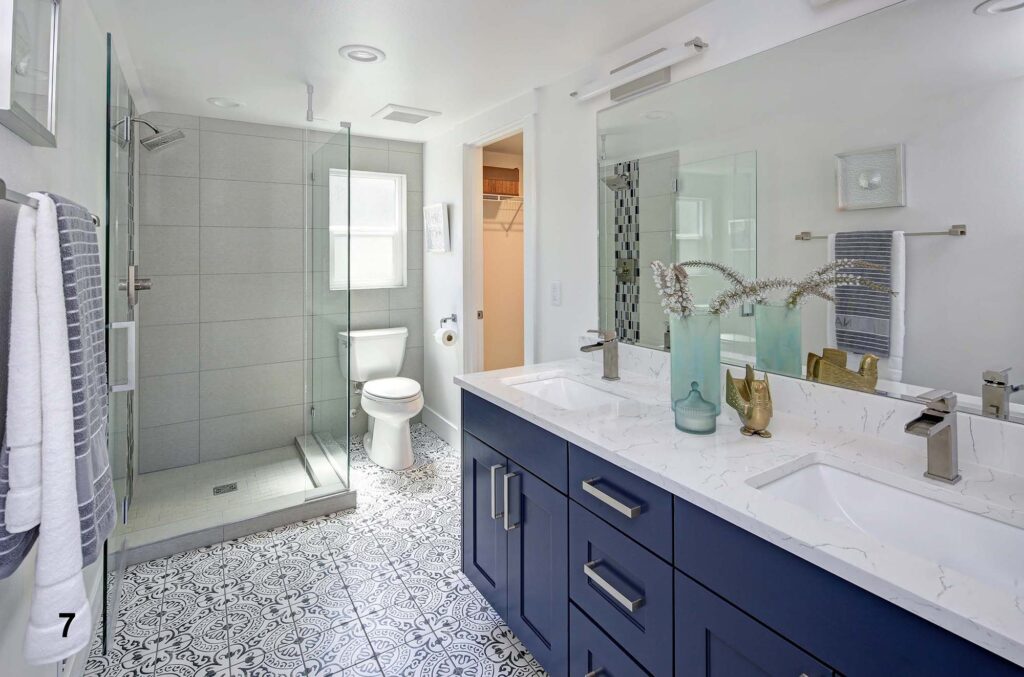 Bathroom Visualizer
Create unlimited bathroom concepts with a few clicks.